Lunenburg Folk Harbour Festival 2023: August 10 to 13
Full Festival schedule
The full schedule for the Folk Harbour Festival weekend is available here.
As usual, there will be concerts, song circles, talks, participatory workshops in singing and dancing, and of course, the Sunday morning gospel concert.
Please note that schedules and lineups are subject to change.
Passes and individual tickets for the Folk Harbour Festival can be purchased at the Folk Harbour office, 125 Montague St., Lunenburg, (902) 634-3180. The office is open Monday to Friday, from 10 am to 4 pm. Purchases can also be made online through Ticketpro.
2023 Festival passes and tickets
Biographies of Folk Harbour Festival musicians
In this and upcoming editions of Folk Lines, we will shine the spotlight on some of our Folk Harbour Festival musicians. In the previous edition of Folk Lines, we looked at musicians making their first Festival appearance; here, we feature some returning favourites!
Catherine MacLellan
David Myles
Madison Violet
Madison Violet is a duo made up of Lisa MacIsaac and Brenley MacEachern. They grew up on rural Cape Breton Island and came together musically in the late 1990s, over many evenings in Brenley's grandmother's kitchen, which was always bursting with food, family, friends, and instruments. Influenced by their maritime heritage, they began creating music together that had roots firmly planted in their past, but with contemporary and modern elements evident throughout. Lisa and Brenley are exceptional story tellers, skilled multi-instrumentalists, and engaging performers. Their voices soar, perfectly complementing each other, as they sing lyrics that will both break and mend your heart.
David Francey
Folk Harbour's summer staff
We are thrilled to have two amazing students working in the Folk Harbour office this summer!
Molly MacLellan
Olivia Chaput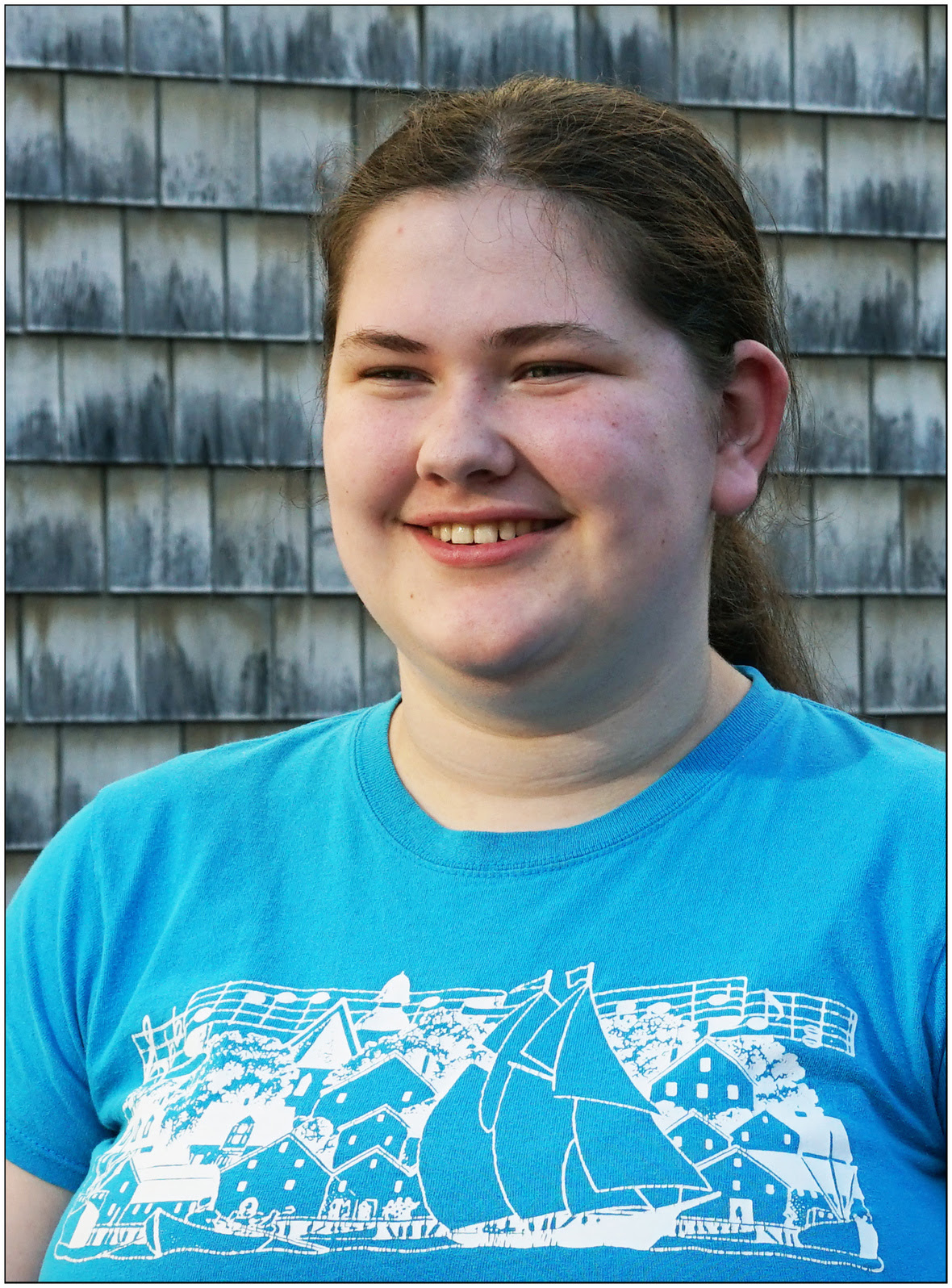 Volunteer opportunities
As a Festival that is largely powered through volunteer efforts, we are always looking for people who have the time, interest, and energy to help. There are available roles in almost every area: billeting, box office, hospitality, site, and more!
Contact the Folk Harbour office at (902) 634-3180 or logistics@folkharbour.com for more information.
As you can see in the photo, being a Folk Harbour volunteer is fun AND fashionable! (It was by coincidence that these four volunteers showed up wearing the same hoodie…uniforms are not required to volunteer for Folk Harbour…but the hoodies are amazing!)
Saturdays in the Park, 2023
Our free, open-air concert series launched on June 24, and will continue with more great music every Saturday until September 2. Concerts take place at the Bandstand in Lunenburg from 2 to 3 pm, and will move to the Lunenburg Opera House in case of inclement weather.
The schedule is as follows:
June 24 — Casual Cries for Help
July 1 — Carolina East
July 8 — Rosemary Lawton
July 15 — Geoff Arsenault
July 22 — Ced, Marty, and Dave
July 29 — HuDost
August 5 — Brigid
August 19 — Ol Billy Bob Boy
August 26 — Kim Dunn
September 2 — Moira & Claire
©2023 Lunenburg Folk Harbour Society | 125 Montague Street, PO Box 655, Lunenburg, NS B0J 2C0