VOLUME 20 #4
This edition of Folk Lines gives more details about the next couple of weekends in our spring concert series, and looks back at Folk Fiesta!


Weekends at the Opera House, Spring 2022
The series kicked off with our weekend, "Cape Breton Proud", featuring Ashley MacIsaac on April 8 and Madison Violet on April 9. The Ashley MacIsaac concert is available on our Facebook page and our YouTube channel.

Like us on Facebook (Lunenburg Folk Harbour Society) or subscribe to our YouTube channel (Lunenburg Folk Harbour Festival & Society) to see all the concerts in our spring series!

Ashley MacIsaac, Garry Woodcock photo

Madison Violet, Garry Woodcock photo

There is more great music yet to come, all with the theme of "A Celebration of Diversity."
Weekend 2: Mi'kmaw and Mohawk Traditions
April 22: Morgan Toney and Keith Mullins
Morgan Toney
Keith Mullins
In just a few short years, We'koma'q First Nation fiddling sensation, Morgan Toney, has been making waves in the music scene with his blend of Mi'kmaq and Celtic styles. He calls this fusion "Mi'kmaltic" and it's his way of celebrating his language and heritage. Keith Mullins is a renowned singer, songwriter, instrumentalist, and producer who has been influential on the East Coast music scene for over twenty-five years. In this video, Morgan and Keith perform "Ko'jua" live at WOMEX 21 (World Music Expo) in Portugal in October 2021. Tickets for Morgan Toney and Keith Mullins are $25 ($12.50 for those 25 years and under).

April 23: Julian Taylor


Julian Taylor is a multifaceted musician who finds himself equally at home with a full band or performing a solo singer-songwriter set. On stage, Julian is charismatic and endearing—he immediately connects with his audiences with his evident warmth and generosity. His 2020 solo recording, The Ridge, is a collection of deeply intimate songs that reveal a songwriter hitting his prime. This recording earned Julian much critical acclaim, with a spot on the Polaris long list, a couple of JUNO nominations, and the title of "Solo Artist of the Year" from the Canadian Folk Music Awards. Check out the title track from that recording—complete with clips from home movies and family photos— here.
Tickets to see Julian Taylor are $35 ($17.50 for those 25 years and under)


Weekend 3: Music from the Heart and the Land

May 6: Silver Wolf Band
Silver Wolf Band is a four-piece Indigenous folk-pop-rock band from Happy Valley-Goose Bay, Labrador. Band members Jamie Jackman (guitar, vocals), Matthew Barrett (piano, keyboards), Justin Jackman (drums, percussion), and Brandon Pardy (bass guitar) take influences from their family, community, and their homeland itself to create their honest and sincere lyrical music. They have released two full-length recordings: Pockets Filled With Rocks (2018) and Storms & Prayers (2020), and both releases earned the band awards, nominations, and acclaim. From Storms & Prayers, take the time to watch the band's heartwarming celebration of women in their homeland, "Woman of Labrador."
Tickets for the Silver Wolf Band are $35 ($17.50 for those 25 years and under).



May 7: Amanda Rheaume Band
Amanda Rheaume's rootsy, guitar-driven ballads introduce crucial dimensions to the world of Heartland Rock. In a genre characterized by anthems of underdogs, assumptions, and unfair advantages, Amanda's sound and story crucially and radically expand the boundaries —geographic and cultural — to make space for new perspectives on resistance and resilience. A Citizen of the Métis Nation, and an active and proud member of the 2SLGBTQ+ community, Amanda's music is indeed from the heart and the land. The official music video for "The Spaces In Between" can be found here.
Tickets for the Amanda Rheaume Band are $35 ($17.50 for those 25 years and under).


Weekends 4 and 5
Upcoming weekends of "Jazz Vocalists" with Zamani on May 20, and Measha Brueggergosman on May 21 and "Eastern European Roots" with the Kubasonics on June 3 and Ben Caplan on June 4 will be featured in the next edition of Folk Lines.

Zamani
Measha Brueggergosman
Kubasonics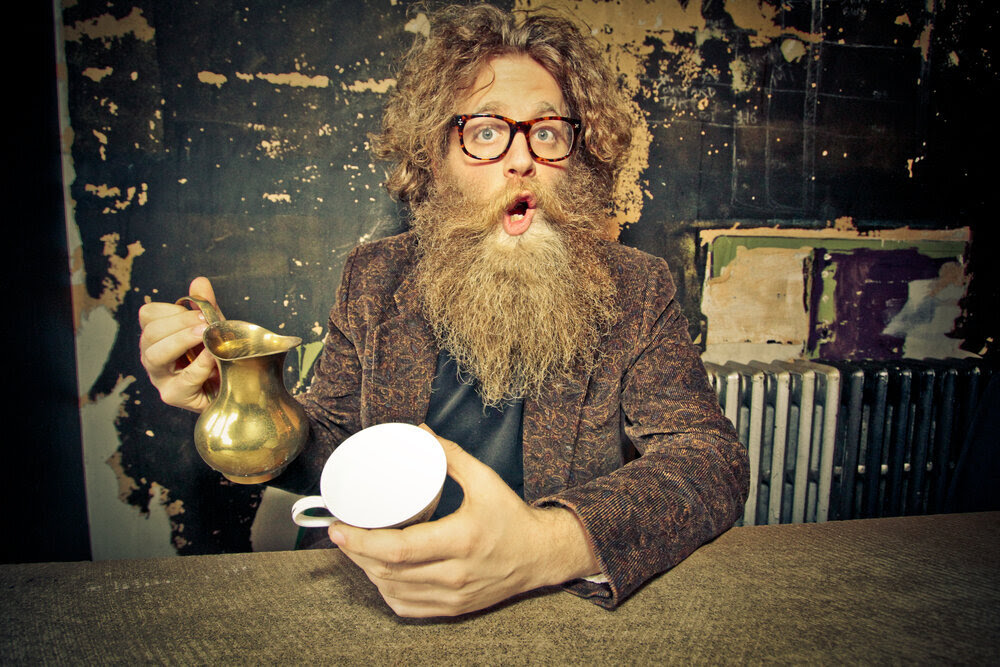 Ben Caplan



COVID- 19 Prevention Plan for Lunenburg Folk Harbour Society Events
The Lunenburg Folk Harbour Society has been carefully monitoring all public health requirements as mandated by the Government of Canada and the Province of Nova Scotia, with the goal of keeping our audience members, volunteers, staff, and performers safe.

We updated our COVID-19 Safety Plan when the province of Nova Scotia entered Phase 3 of the COVID-19 re-opening plan.


Details for our Indoor Events
Venue:
• Masks are strongly encouraged at all times.
• Volunteers who interact with the public will be required to wear a mask while performing their duties.

Event Details:
• There will be no food/drink available to the audience.
Ticketing:
• Tickets are refundable up until the time of the show and ticket holders will be encouraged to stay home if they're not feeling well.
• If gathering limits are reinstated, tickets will be refunded starting with the most recent purchased until the allowable number is reached.
Performers:
• Green room access is limited to the performer(s).


Tickets for Weekends at the Opera House, Spring 2022
Tickets for Weekends at the Opera House concerts are available through Ticketpro (1-888-311-9090) and the Folk Harbour Office (902 634-3180, www.folkharbour.com). Links for individual concerts are given with musicians' biographies above.

Funders:

Canada Council for the Arts
We acknowledge the support of the Canada Council for the
Arts / Nous remercions le Conseil des arts du Canada de son
soutien. Generous funding from this source has allowed us to present
Weekends at the Opera House, Spring 2022: A Celebration of
Diversity.


Music Nova Scotia
Music Nova Scotia is a non-profit organization that has worked since 1989 with a mandate to encourage the creation, development, growth, and promotion of Nova Scotia's music industry. Music Nova Scotia provided funding to help us present Morgan Toney & Keith Mullins, Zamani, Measha Brueggergosman, and Ben Caplan.


Folk Fiesta!
The 2022 edition of Folk Fiesta! was a wonderful celebration of live music with three fantastic Nova Scotian acts! Cassie and Maggie, Dave Gunning, and Terra Spencer provided fabulous entertainment, and there was agreement among performers and audience members alike that it was great to be back to live music!


Terra Spencer, Dave Gunning, and Cassie and Maggie (Kerry Jarvis photo)


Cassie and Maggie (Kerry Jarvis photo)


Dave Gunning (Garry Woodcock photo)


Terra Spencer (Garry Woodcock photo)

Sincere thanks to all those who attended. We noticed that the vast majority of audience members wore masks at this concert — we appreciate your help in keeping all of us safe!
The theme for our spring series is "A Celebration of Diversity." We invite you to join in some or all of the upcoming concerts to share in this celebration.